We are on a journey to create easy to wear and easy to love styles whilst consciously considering both ethics and sustainability across all that we do.
Inclusive of our signature subtle colour tones, dreamy summer hues, everyday essentials & range of floral prints – we have collated our collections for every season, for every body, for every day.
Each and every piece is lovingly handcrafted with intention – for all women to experience the joy of looking and feeling your very best.
"When it comes to doing what we love – we absolutely hit the jackpot! Day in and day out we work on our brand and it never ever loses it's shine. We strive to convey the importance of natural beauty and empower women to love who they are. Our flattering, feminine designs are easy to wear and easy to love, but most importantly, they are for you - to look and feel beautiful."  Belle x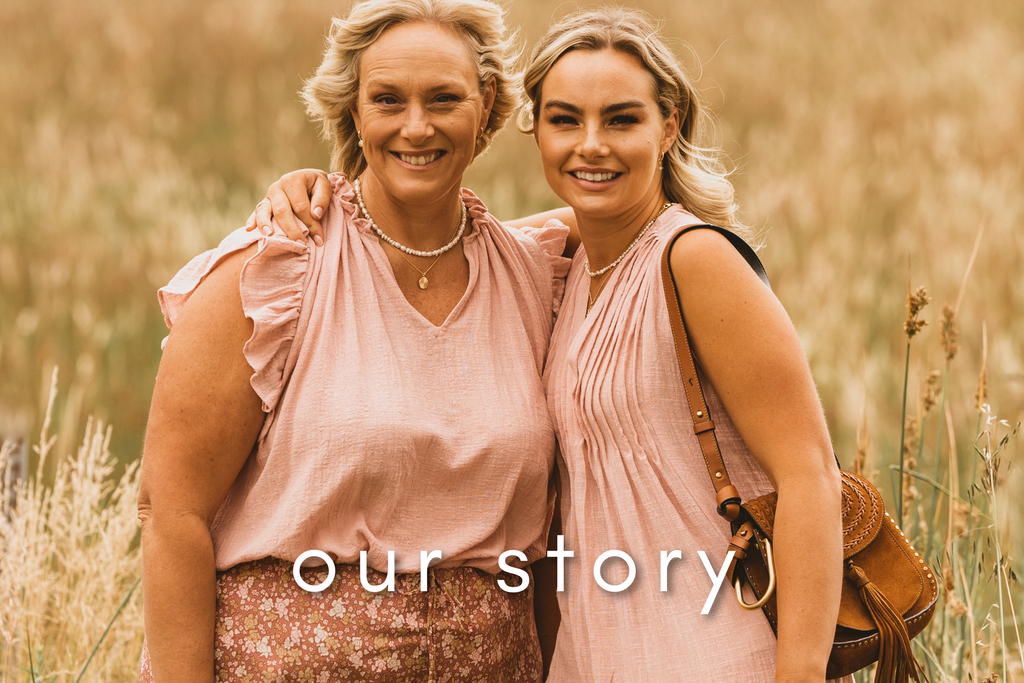 Established in 2014, the Salt + Soda journey stems from humble market beginnings across our home state of Victoria throughout the warmer summer months. A mother and daughter duo, both sharing a love of design and fashion, flowing feminine lines and comfort in style, we strive to infuse our calm and coastal, good-time vibes into each range that we share. We are proud of our journey thus far and look forward to what the future may bring.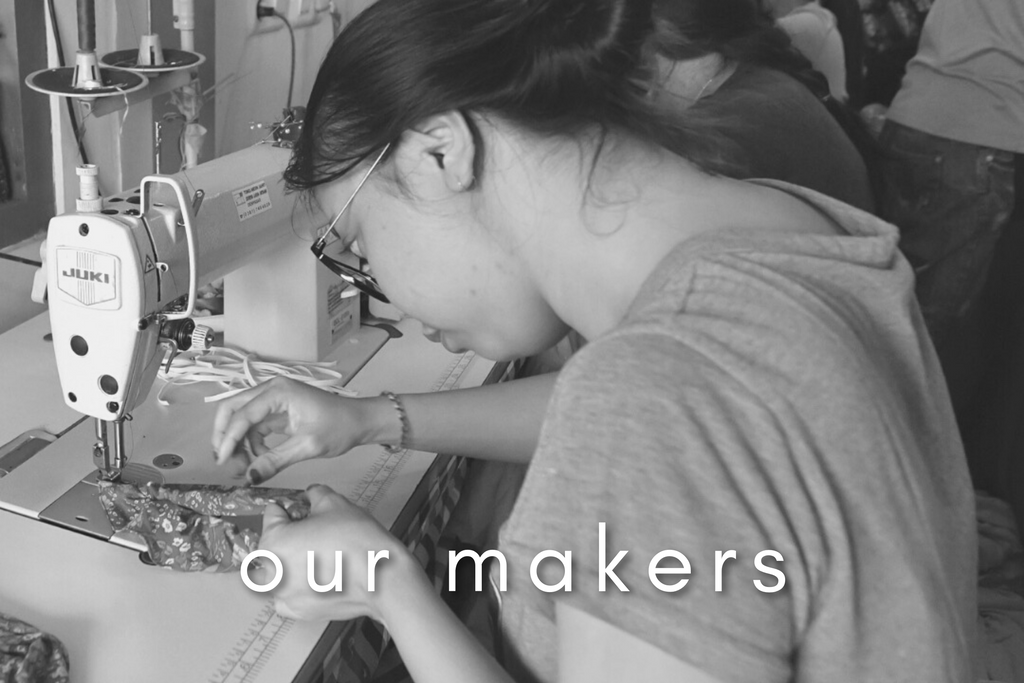 We strongly believe in a movement away from mass production and strive to provide a product and service that considers both quality and sustainability.  We have a community of beautiful families who carefully craft our designs, lovingly specialising in pattern making, fabric dying and manufacturing. A strong relationship has been forged through countless visits to their Indonesian homelands where we create our pieces side by side.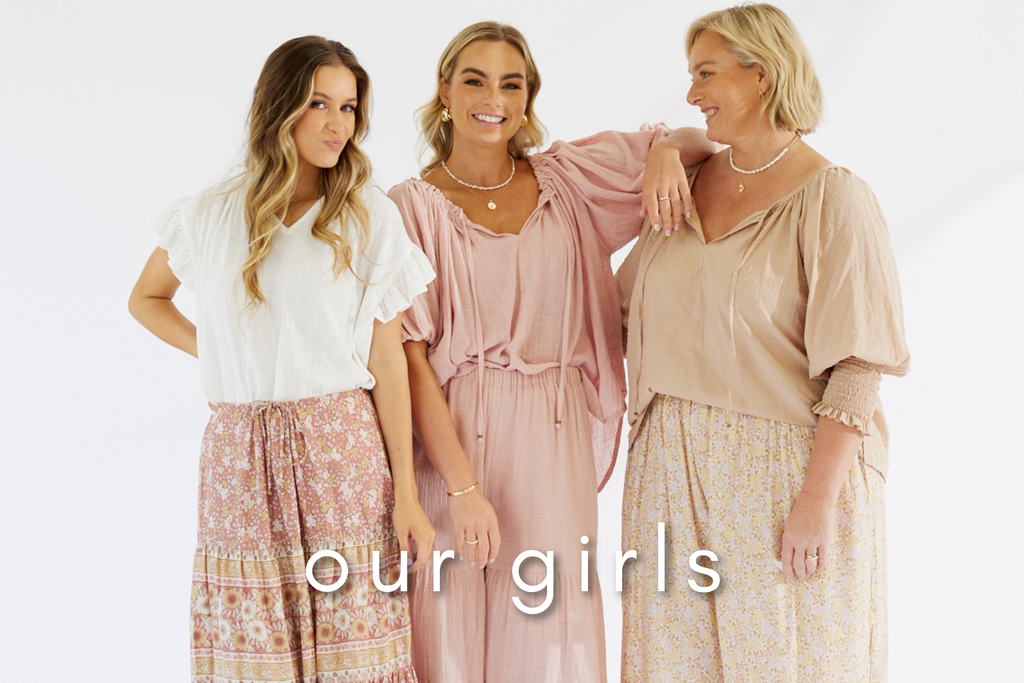 Salt + Soda is a small family owned and operated business.
Our team of girls is real.
We are just like YOU.
We drink ALL the coffee, deal with drama on the daily and at the end of it all, pour a large glass of wine because well… #saveoursanity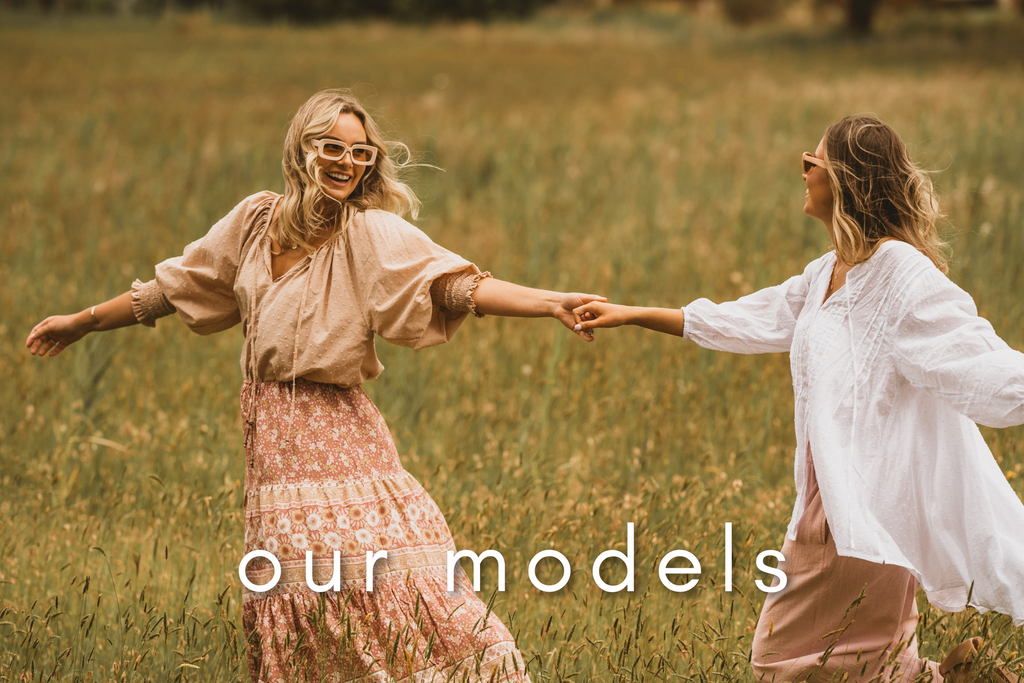 Our Salty Babes are all close to our heart ♡
Would you like to meet them?
Find out their S+S sizing.
And learn a little bit about how they fit into our Salt + Soda journey, today, tomorrow and into the future.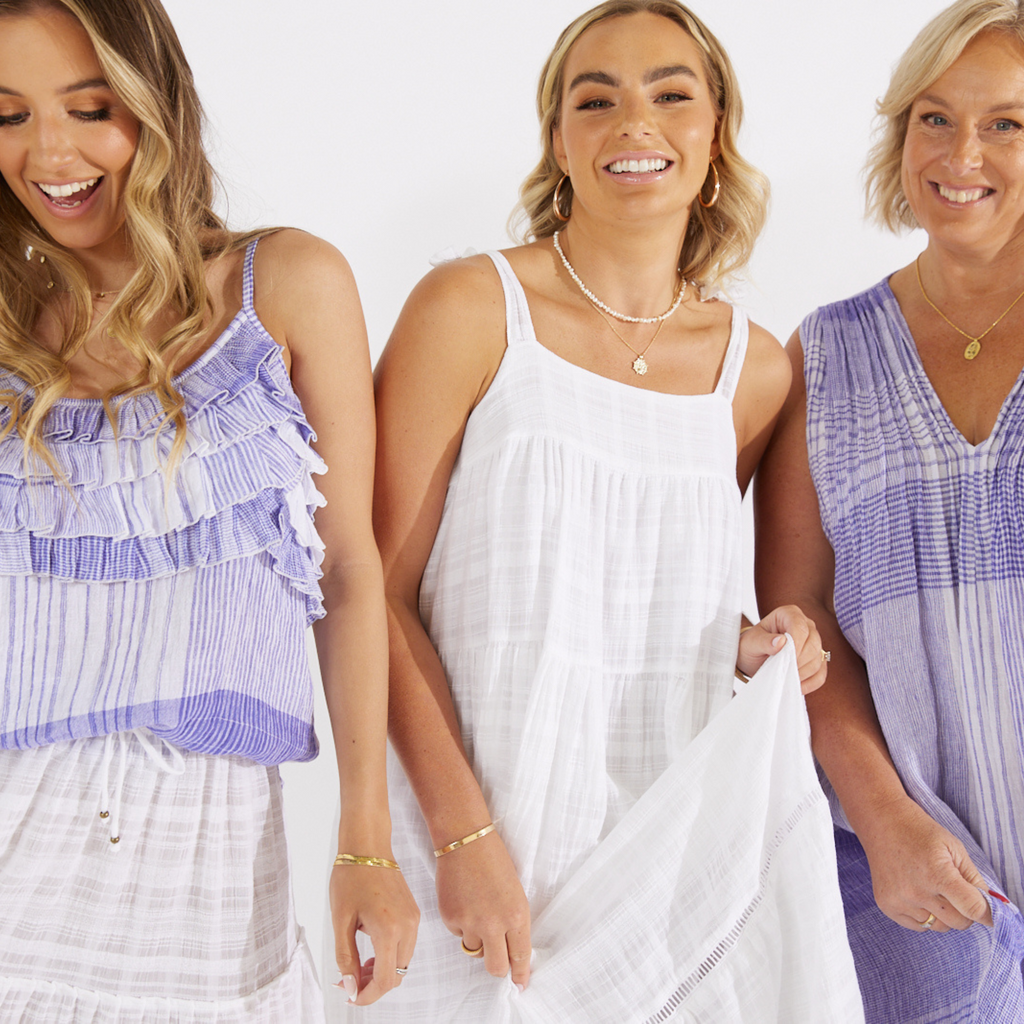 PERKS PROGRAM
Level up with our loyalty program. Your support never goes unnoticed (or unrewarded!).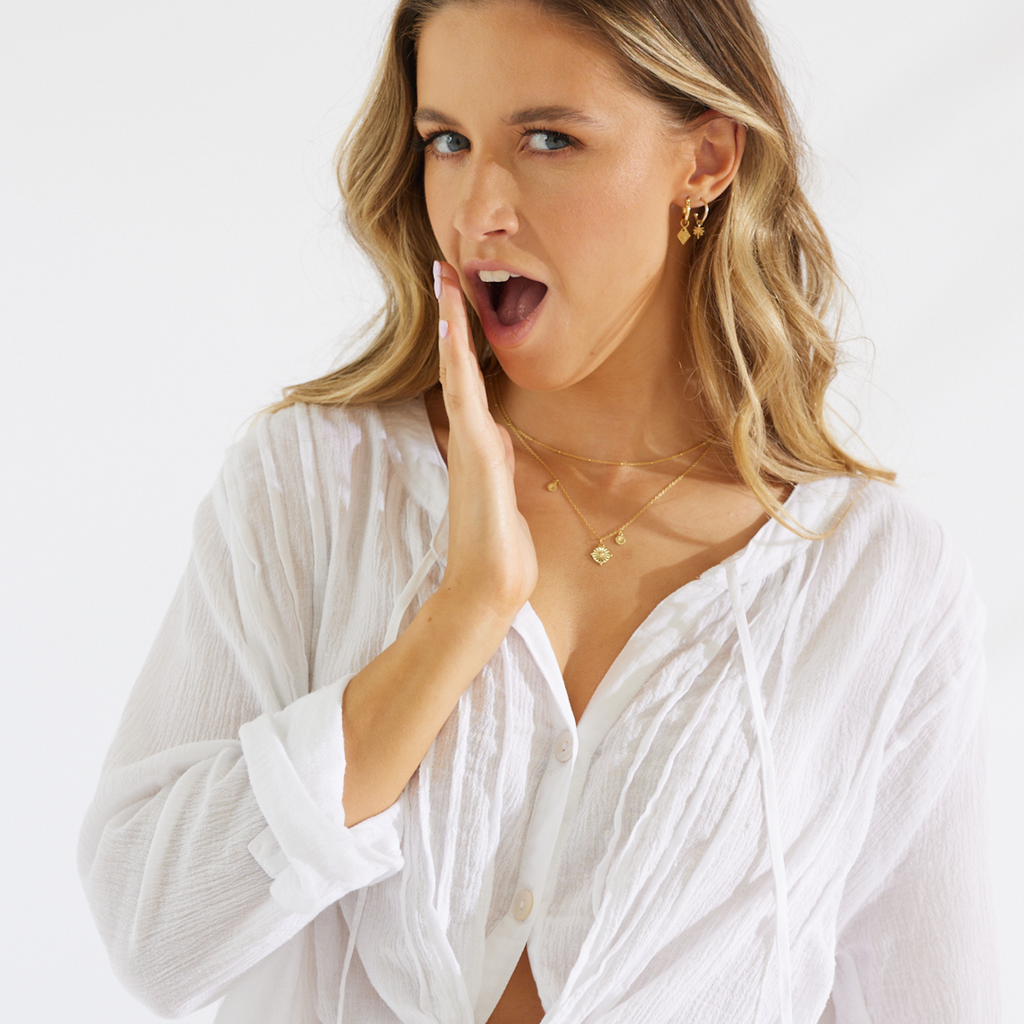 CHELSEA'S MOST FREQUENTLY ASKED QUESTIONS
Do you have a question for us? Anything at all! Check out our most FAQs or contact us.