Our carefully curated collections are mindfully designed for every season, every body and every day.
Our team work hard to consider sustainability and ethics, not only across each and every garment we bring you, but also behind the scenes in all that we do.
It is our hope that you adore our collections, just as much as we enjoy creating them for you. SS x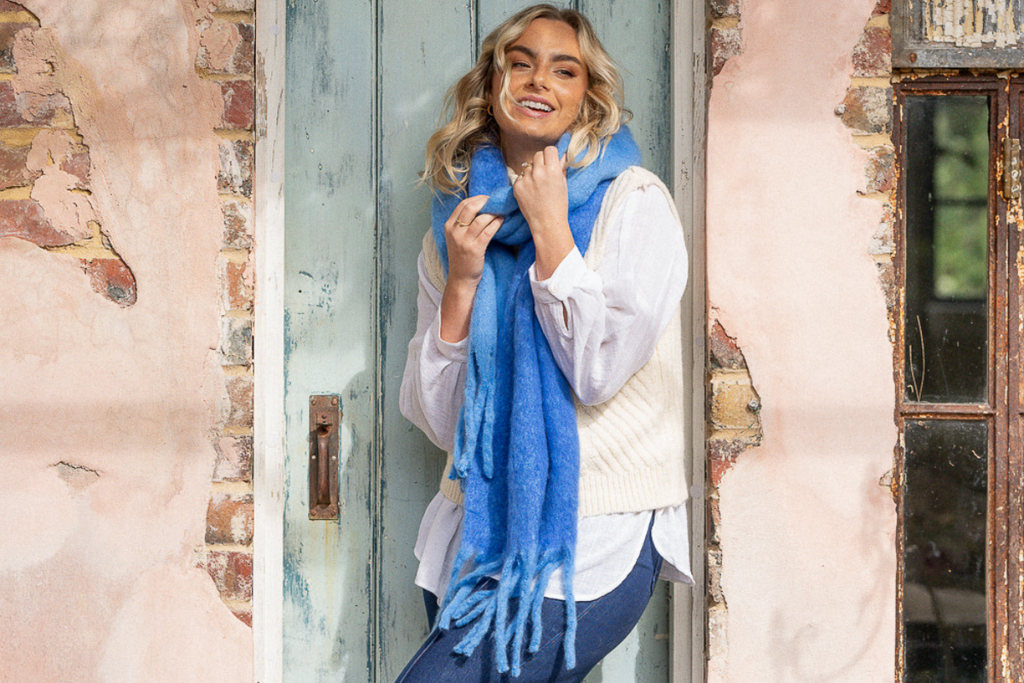 The Elysian Collection
For all women to feel a state of beauty + bliss, divine inspiration, peace + perfection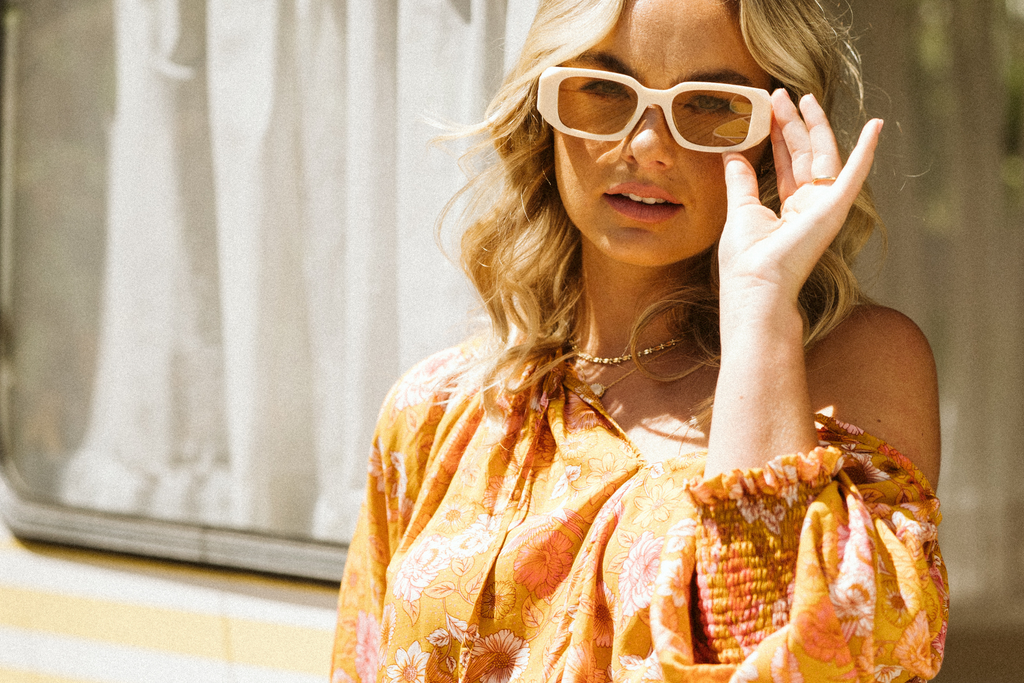 The Seeker Collection
Inspired by our desire to follow the sun, destined to invoke holiday dreaming + soothe your wanderlust soul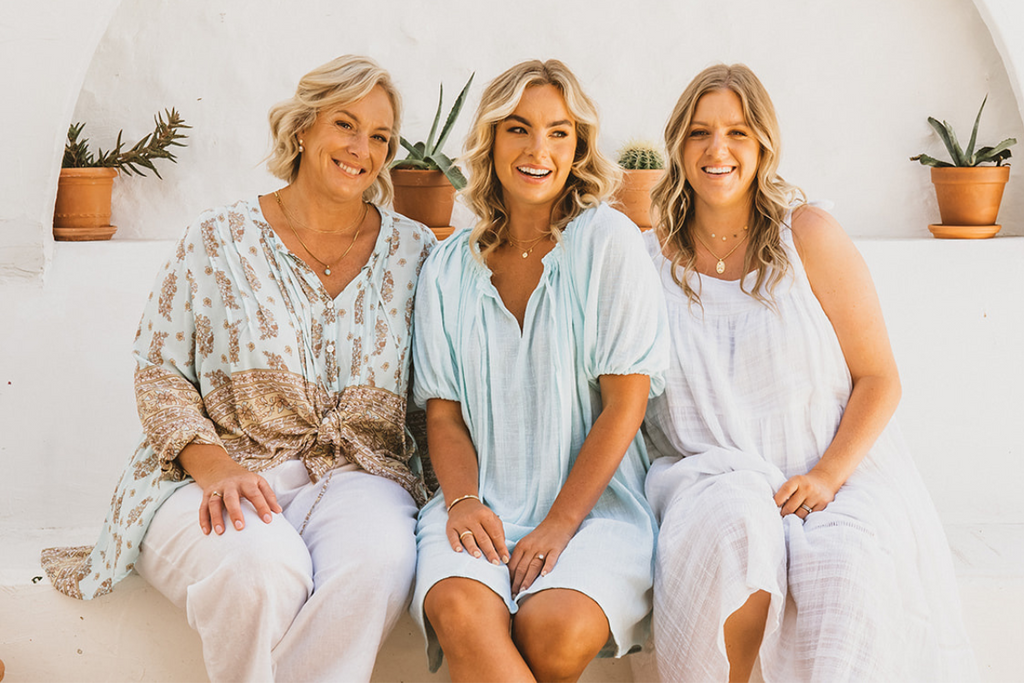 The Costa Del Sol Collection
Let us take you on a journey to a faraway land... meet me at the place where the sky touches the sea.
The Paradiso Collection
Shall we go to Paradiso?! A place where every day feels like a holiday!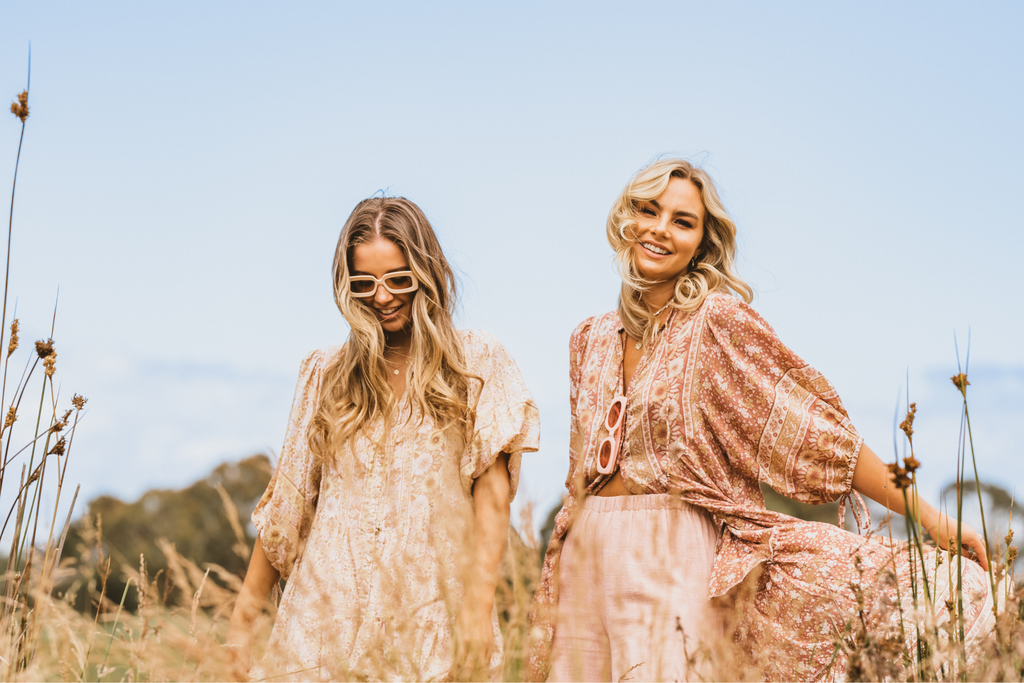 The Golden Collection
A collective of sunshine styles, destined to invoke endless summer dreaming.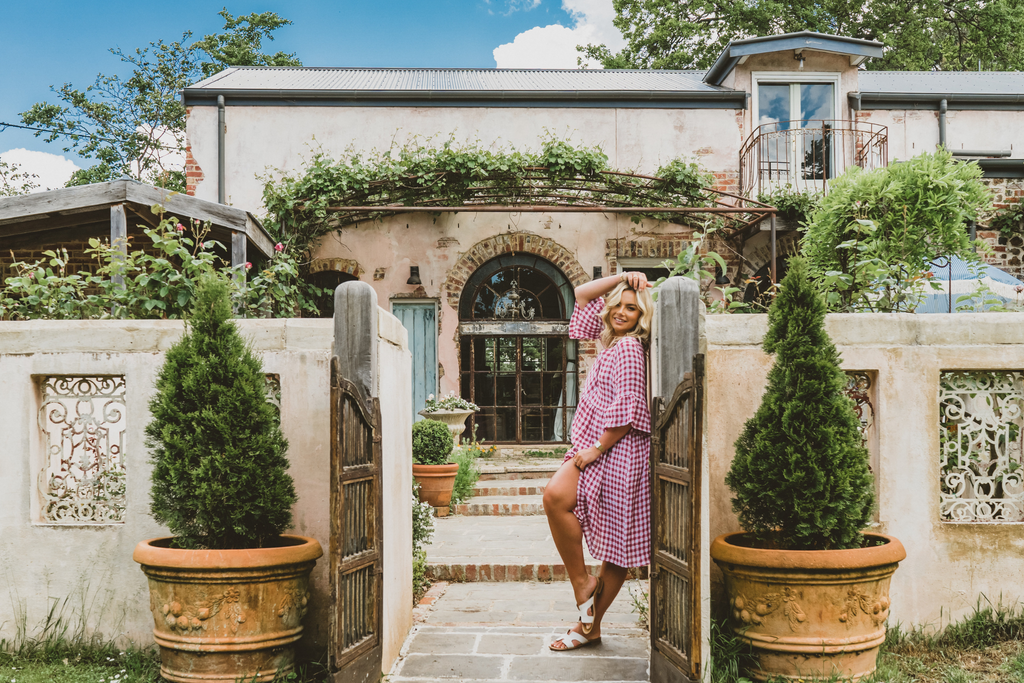 The Amoré Collection
Inspired by the lively coastlines of European shores, curated to spark happiness + endless joy, ignited by the sunshine of life.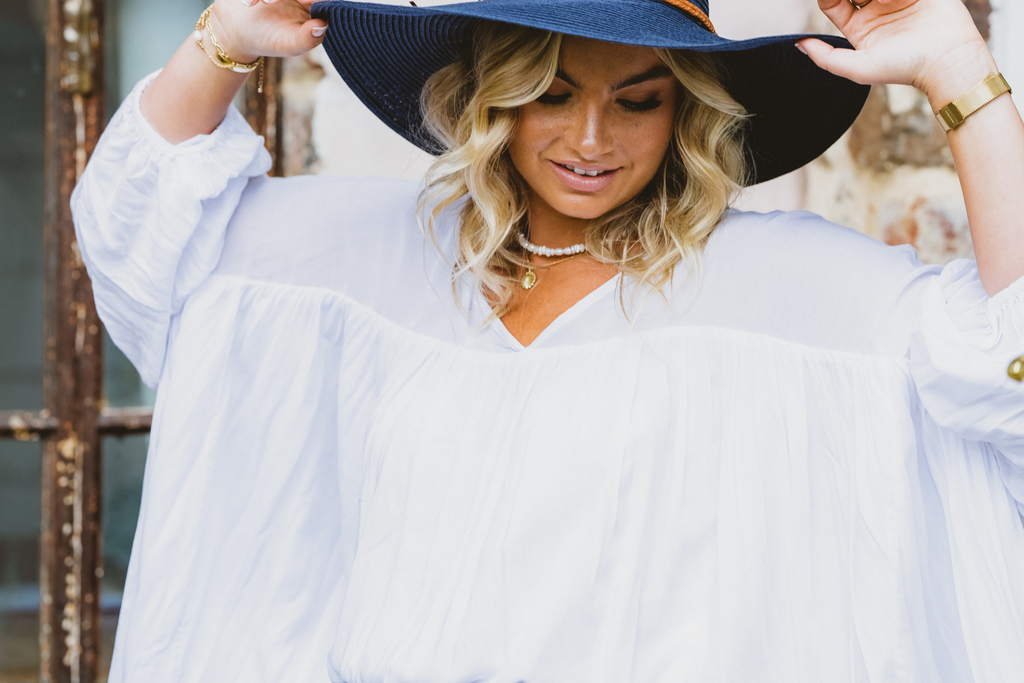 The Staples Collection
Wardrobe must-haves that have been designed to be wearable for all women, regardless of age, shape, size or stage of life.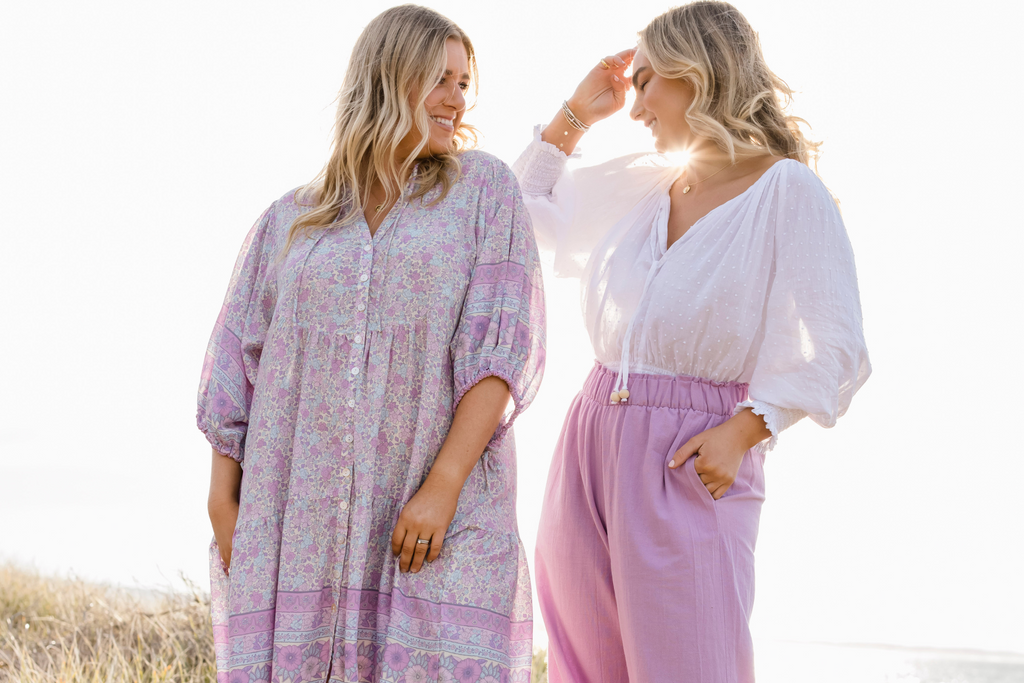 The Yolanda Collection
Embrace the everlasting beauty of seasons bloom anew, awakening her spirits dreaming to embody inner love.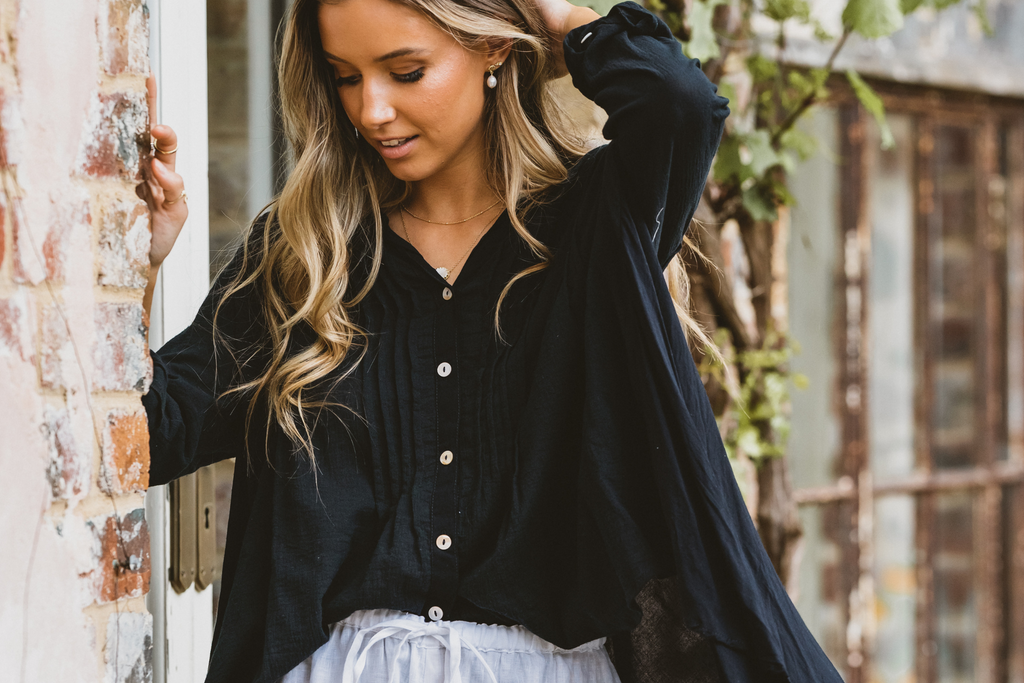 Our Best Sellers
The vote is in. These top selling styles are our most shopped (and most loved!)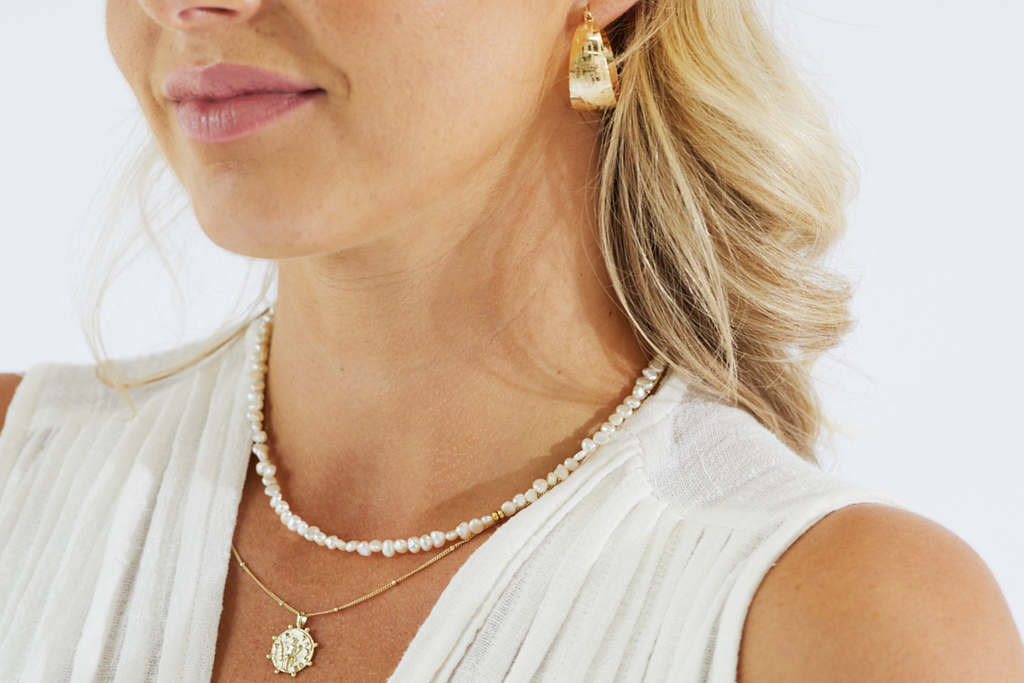 The Jewellery Collection
Inspired by the sun, sky and sea, our gold and silver jewellery is lovingly crafted from precious metals using the finest finishes.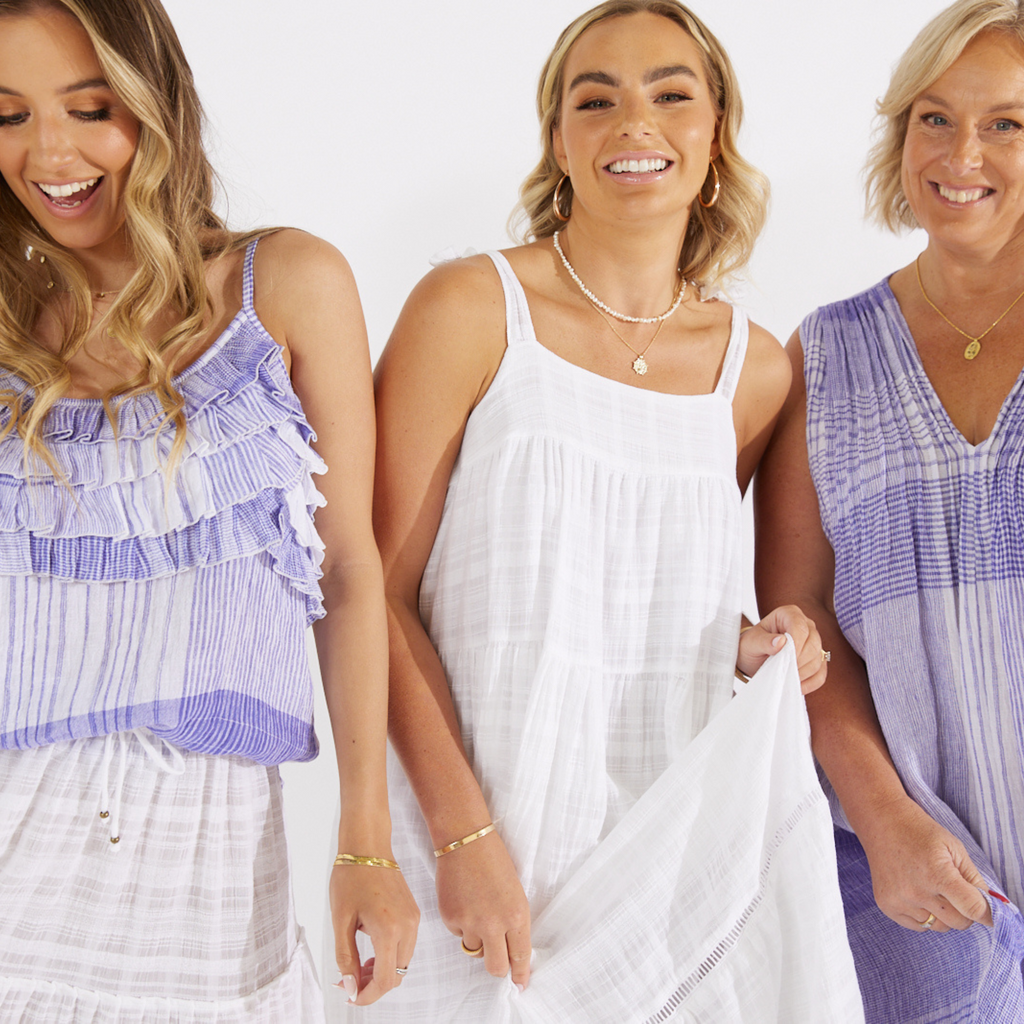 PERKS PROGRAM
Level up with our loyalty program. Your support never goes unnoticed (or unrewarded!).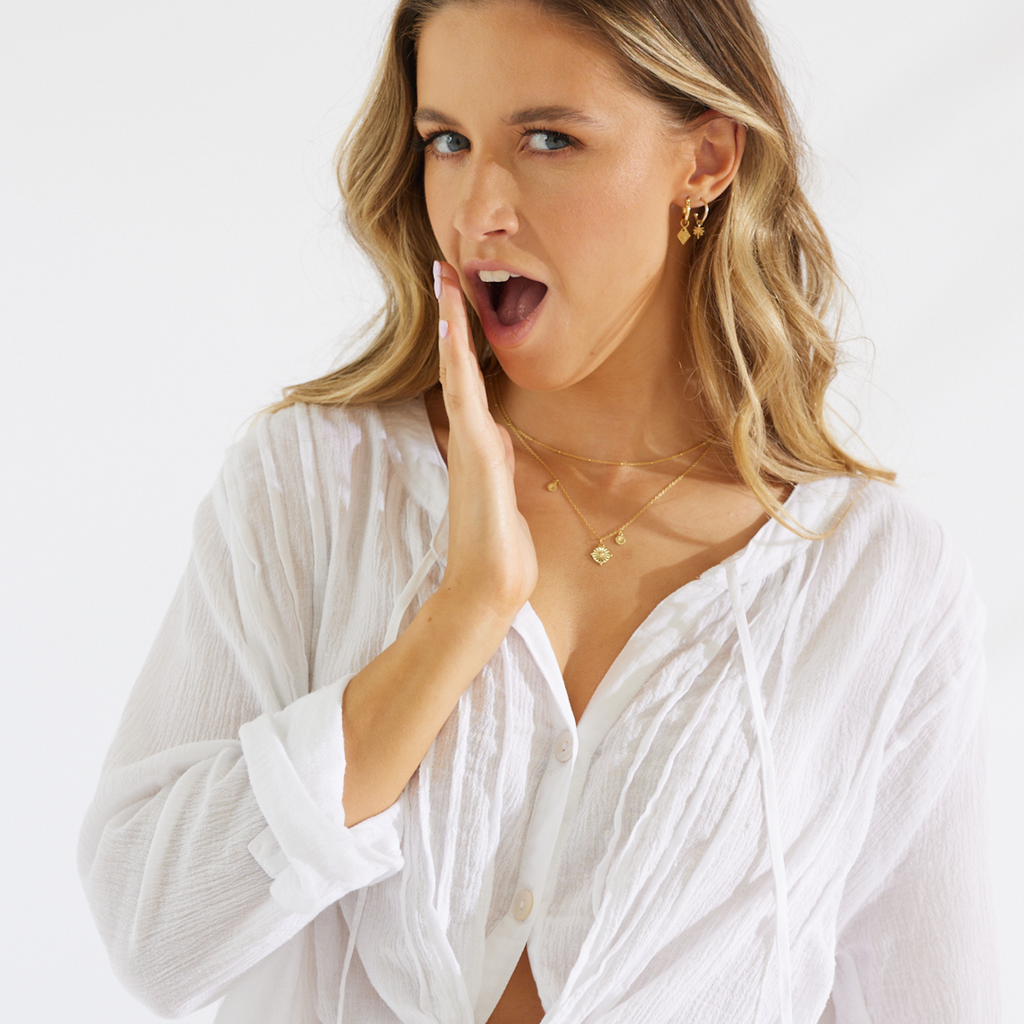 CHELSEA'S MOST FREQUENTLY ASKED QUESTIONS
Do you have a question for us? Anything at all! Check out our most FAQs or contact us.